Bulletproof Traders in-house trading activities presents our current bullish campaign on the GBP/NZD. 
We have pulled the trigger just a couple of days ago, right after price action came off to re-test the big key-level of 1.9303 from above.   
Spiking that level from above the way it did, meant that price action was re-assuring that the breakout was legit and real.     
Looking back at the moment of inception, the potential upside move seemed to be very ambitious. However, after an explosive couple of days, we are already half way through and the rest of this potential move does not seems to be outlandish at this point.  
Our main price target for GBP/NZD and final destination remains the same at 1.9971 as the pair is closing in on that target quite rapidly.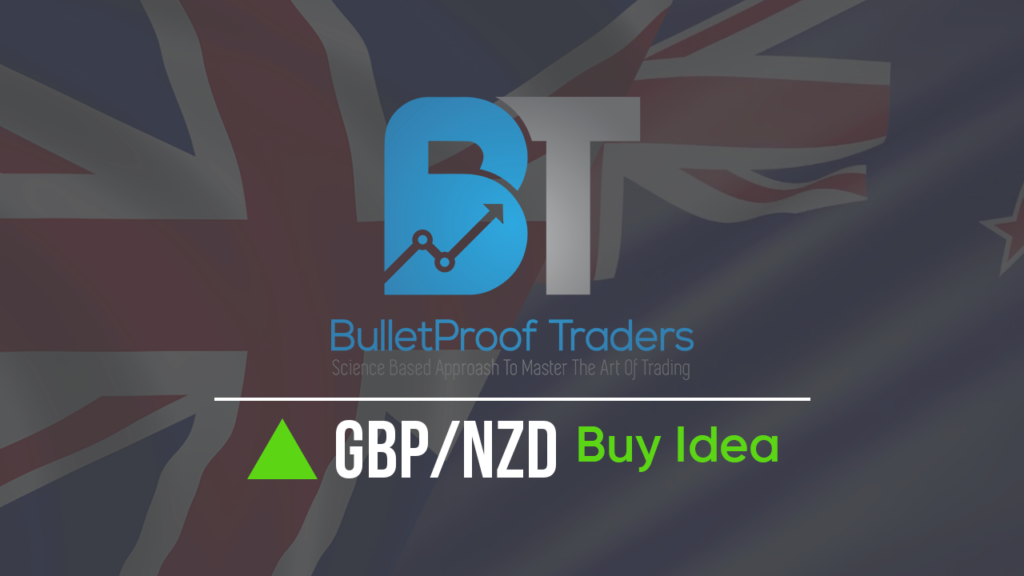 * Bulletproof Traders is a members-only Forex trading club. Run by an elite team of traders and market analysts, using science based approach to master the art of trading.