Bulletproof Traders in-house trading activities presents our current overview on the Bitcoin.
Is Bitcoin setting a bullish trap?
After a successful bullish campaign, targeting the level of $42,000, we have closed out our buy position in order to sit on the sideline for a while and watch closely for further clarification.
The recent cross over above the big resistance level of $44,580 suggests that the Bitcoin is having a big breakout. However, we believe this might end up as a big false breakout, or what we like to call a fakeout.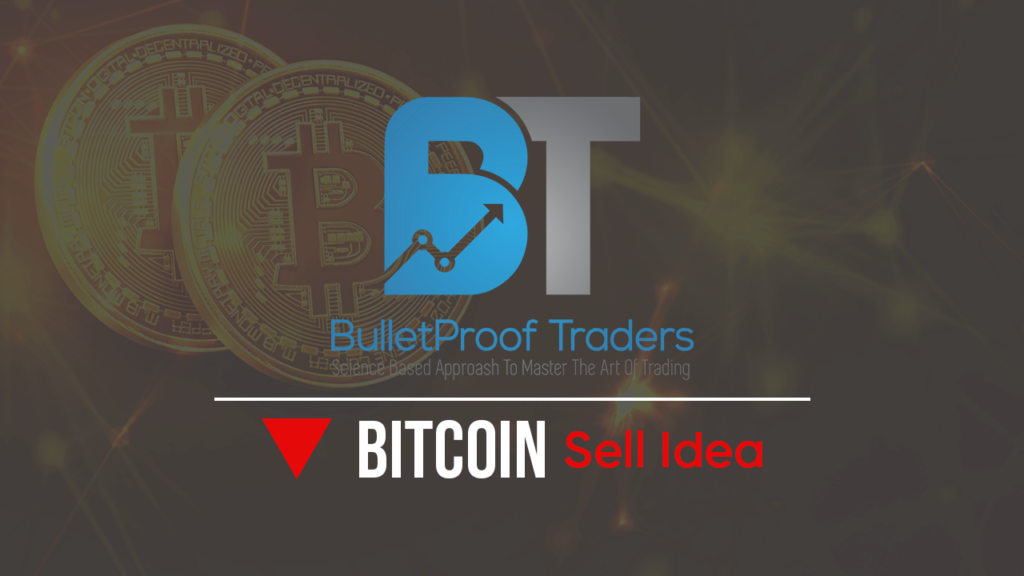 We suspect that the price of Bitcoin is just setting up some bullish traps before landing back below that big resistance and potentially turning around a bit later for a downside move that could drive the price of Bitcoin back to the levels of $33,000.   
* Bulletproof Traders is a members-only Forex trading club. Run by an elite team of traders and market analysts, using science based approach to master the art of trading.