Bulletproof Traders in-house trading activities presents our current bullish campaign on the GBP/AUD. 
We have been riding out this bullish trend on the GBP/AUD ever since it's very beginning back in January, when we initiated the campaign for the first time.   
When price reached our first price target at 1.7864, we got out. We took a bit of a break to see how the pair was going to handle this big resistance it was facing.   
Shortly after, we decided to jump right back in, for a second (consecutive) bullish campaign, this time aiming for the ambitious price target (and final destination..) of the big key-level at 1.8242.
There is an obstacle at 1.8068 which needs to be overcome by the pair on it's way up. A clean cut cross over this obstacle will give us the necessary confidence to keep building up this position all the way through to the target.
Watch our video – Massive false breakout.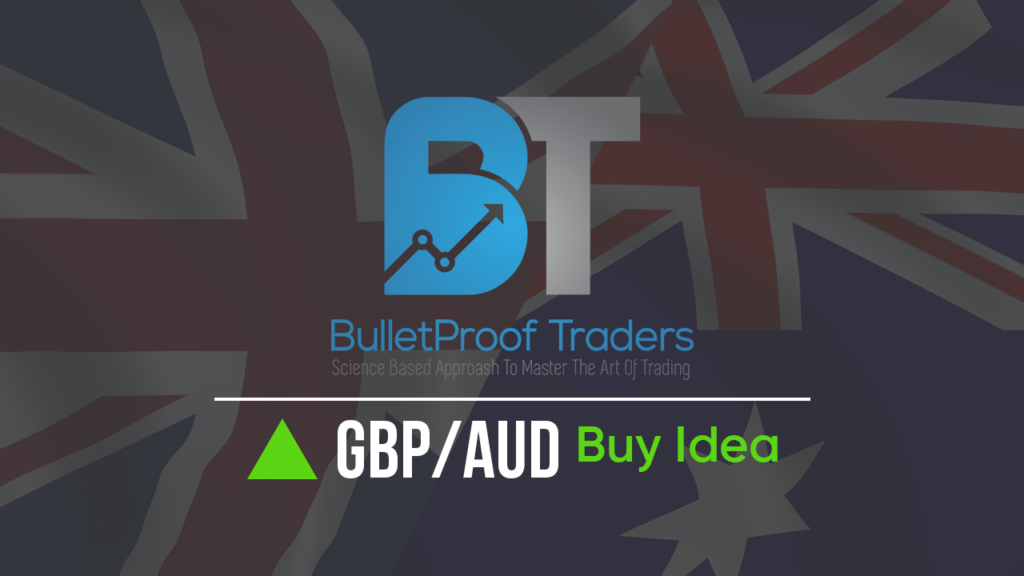 * Bulletproof Traders is a members-only Forex trading club. Run by an elite team of traders and market analysts, using science based approach to master the art of trading.