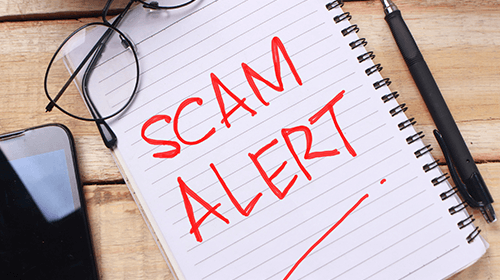 The Forex industry can be very dangerous, with (not so few) dishonest brokers and vendors out to rip you off at every corner. No wonder why the #1 concern of all Forex traders is that their broker will either cheat them or run away with their money. It's a legitimate concern, and that's where we step in to mitigate these risks.
Here at bulletproof traders we are always on the lookout for honest and reliable Brokers to partner up with. We run an in-depth analysis and due diligence on Brokers who wish to join our list of partners. After our validation process, we then move on to form business relationships with these Brokers as part of our Brokers Sponsorship Program.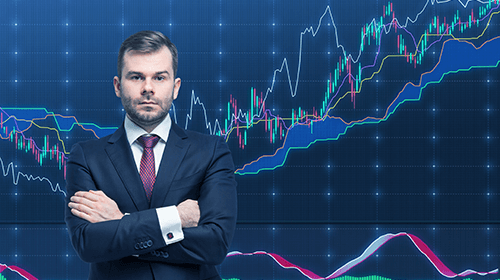 Brokers Sponsorship Program
By partnering up with these Brokers, we are able to get much better deals and promotions for our members. While everyone else will get basic retail pricing, we get an advanced wholesale pricing. Check out our exclusive deals with each one of these Brokers. Compare between different deals and choose the one that makes most sense to you.
LiteForex is a reliable company with a flawless reputation that has worked in the sphere of Forex trading since 2005. LiteForex owes it's leadership to it's multiple advantages that set it apart from most brokers. That is why more than half a million traders choose LiteForex as their primary broker and trading platform provider.
Pepperstone was founded in 2010 in Melbourne, Australia by a team of experienced traders with a shared commitment to improve the world of online trading. Processing an average of US$12.55bn of trades every single day, Pepperstone is one of the world's largest Forex brokers, Trusted by over 57,000 traders around the world.
FXGiants is an international online trading broker, giving access to retail and institutional investors, to over 200 tradable instruments from 6 asset classes. The company operates successfully around the globe and places great emphasis on providing professional and reliable services to all our clients. FXGiants is committed to provide the highest standard of services with full transparency to clients and become a one-stop destination for online trading.