Bulletproof Traders in-house trading activities presents our sell position on the USD/CAD. 
We've been riding out this strong move on the USD/CAD ever since 1.2510, even before the pair had officially broke below the big defensive key level of 1.2466.    
Once it did, we got more confident about this downside trend and as a result, we've become more aggressive by loading up our position size.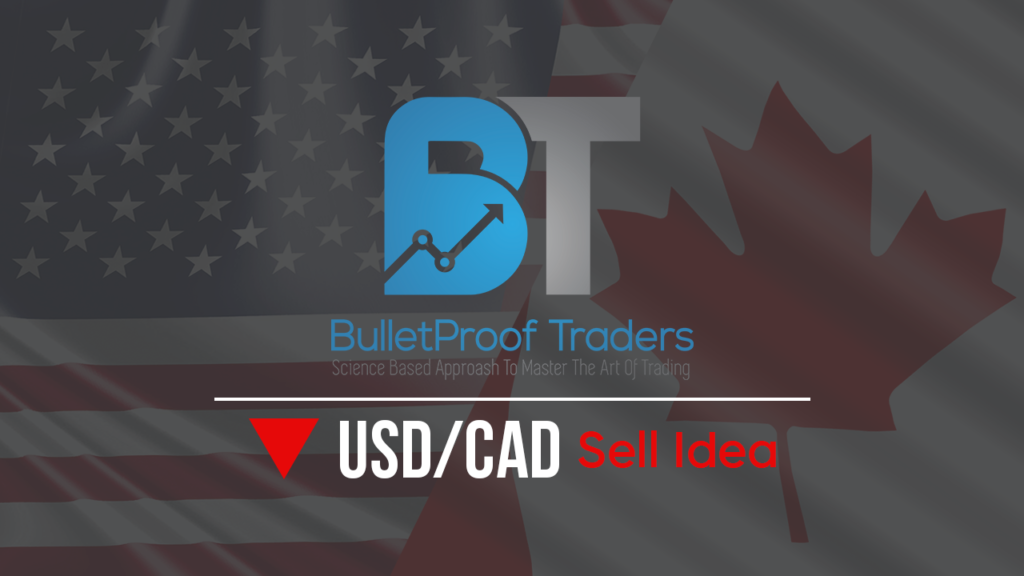 We strongly suspect the USD/CAD had only covered a third of this potential move. Ultimately, we have our target on the big next support level of 1.1890.   
* Bulletproof Traders is a members-only Forex trading club. Run by an elite team of traders and market analysts, using science based approach to master the art of trading.