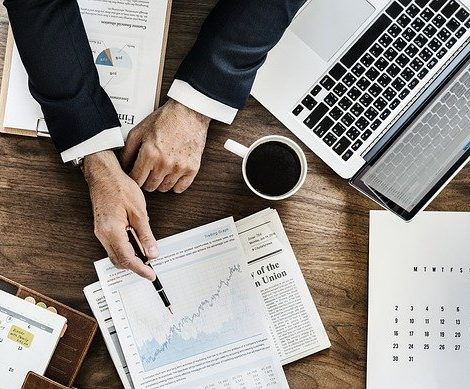 Bulletproof Traders is a top level and one of a kind members-only Forex trading club. Run by an elite team of successful Forex traders and market analysts.
Bulletproof Traders provide their members with cutting edge price pattern trading analysis , highly profitable trading ideas, market forecasts and price predictions with precision level that is unparalleled in the industry.
Our trading club was established back at 2016. The development and construction of our proprietary trading methodology (Cross-price Matrix) was completed in late 2009.
Many years of experience applying our model in the financial sphere has enabled us to create an entire community of independent traders dedicated to master the craft of successful trading, and have a lot of fun while doing it!
With access to the members area, our subscribers get in real-time, all the information they need to conduct a successful trading routine, become a successful Forex traders and we make sure each and every one of our members can become a consistently profitable trader over the long run.
Our proprietary trading model had successfully stood the test of time ever since it's development, over 10 years ago.
Over 50 years of combined trading experience !
Our team of successful Forex traders always "put their money where their mouth is" by trading their own money and sharing their trading activities in real-time.
As the head of the trading desk, Roy brings an extensive trading experience of 20 years. Roy is a qualified technical analyst jedi and one of the top 10 most influential traders in the world. He is also the master planner behind our award-winning trading model.
Endrit has been trading with the big dogs ever since 2001. After a few years at the trading floor, he had built himself a reputation as a top level analyst. Just before joining Bulletproofs successful Forex traders, he was consulting some of the highest-net worth individuals in the industry.
Natalia is one of the self-made successful forex traders and hedge fund manager. After spending many years in the corporate world, she decided to join forces with Roy back in 2016 to establish Bulletproof Traders and disrupt a $12.8 billion dollar industry.
Lex is a professional Forex trader since 2005. He is also the author of a book "How to Make Money Trading Forex" which was translated to many languages. Creator of many educational video courses for beginners and advanced traders.