Join a Community of 10,000+ using Bulletproof Traders to Supercharge their Trading Results
Profitable Forex trading opportunities.
Daily Market Forecasts presents our top trading opportunities of the day, fully analyzed. Using our proprietary trading methodology – Cross-price Matrix, we identify, analyze, predict and track 6 different Forex  trading opportunities every single day. 
Forex Market Video Signals brings you 2 of our top favorite trading opportunities for the day. These trading opportunities are fully analyzed and presented in a short 3-5 minutes Forex Market Signals video.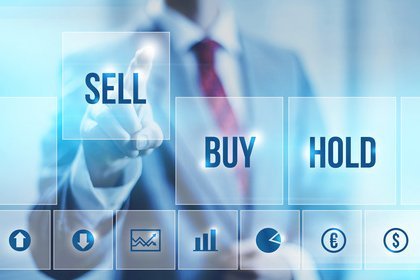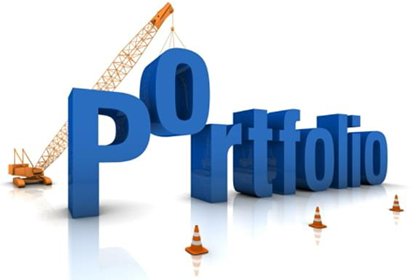 Using our proprietary award-winning trading model, we identify and monitor 2-8 trading opportunities at any given time. Once we turn these opportunities into real-live trades on our in-house trading accounts, we immediately inform our members via daily reports.
The Watchlist is our pending trading opportunities. Our team track these opportunities untill they get triggered by our system. Once triggered, these trading opportunities immediately gets translated into real-time trades.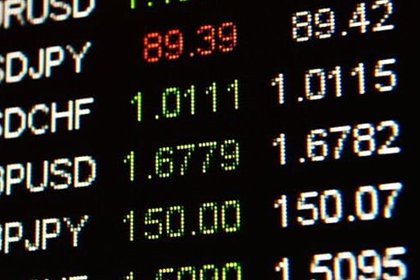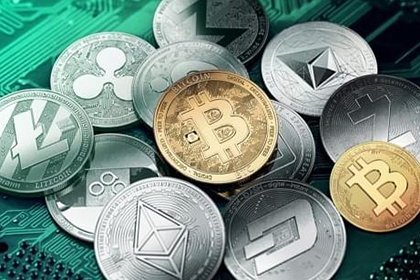 We keep you fully informed and up to date on our  in-house trading activities in the Cryptocurrency market. Every single day, we carefully select our top two trading opportunities of the day and present them in a short 3-5 minutes Crypto Market Signals video.
Designed to help traders to get a better grip on general market sentiment and other world leading assets, which generally have a significant impact on the Currency market.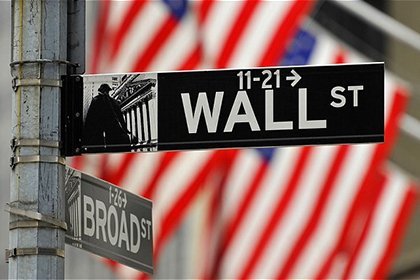 Every single day our team provide full portfolio analysis and overview to notify about recent changes and explaine the reasons behind the actions and trading decisions of the closing day. Forex trading opportunities are just a click away.
WHEN YOU SUBSCRIBE, YOU ALSO GET ACCESS TO ALL OF THE FOLLOWING:
Full Access to Bulletproof Traders Members Club For All Levels of Traders
Membership Subscription Plans
12 Months
365 days Package