Price-action Trading Course
Cross-price Matrix
Tried And Tested ! Winning Forex Trading Formula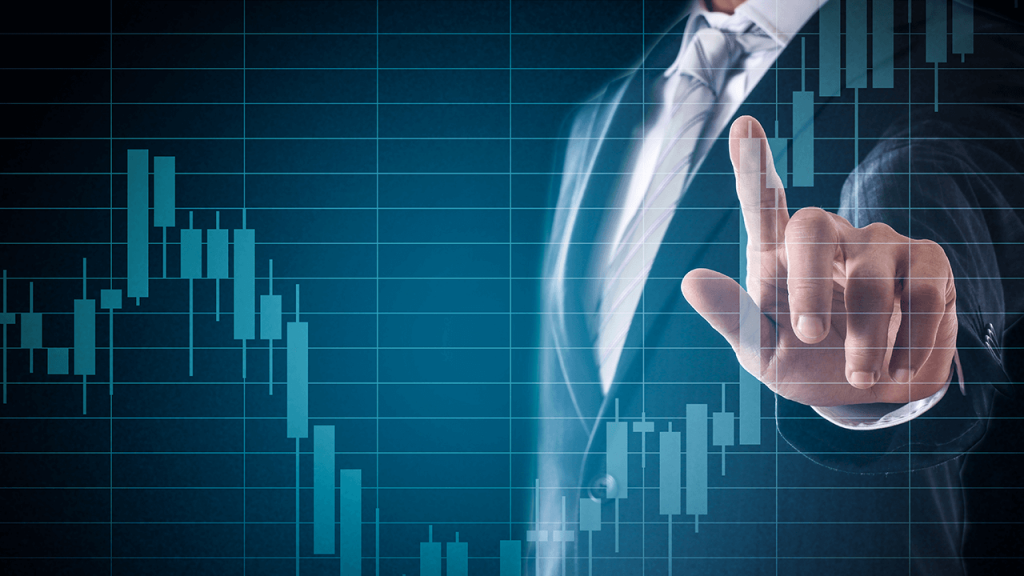 Unlike other "trading courses", this highly specialized and professional Forex trader course doesn't just provide you with potentially profitable trading opportunities in exchange for a hefty fee. By the time you complete the full Price-action Trading Course – Cross-price Matrix program curriculum, you will know everything necessary to successfully trade the markets for a living, reach your true potential and achieve your financial goals.
Successful Forex traders can't rely on other people's signals for their entire trading life span. Although trading rooms have been very popular in recent years, to be a truly successful trader, you need to have a fundamental understanding of the markets. This highly advanced Price-action Trading Course aims to give you that knowledge.
With our 5 module course, we cover everything from the basics of identifying developing price-action setups as potential trading opportunities to constructing the setups on a live chart and finally, pulling the trigger and making smart trading decisions. In our Price-action Trading Course you'll learn how to apply the Cross-price Matrix model to live trading opportunities with one purpose in mind – help you to become a consistently profitable trader.
Cross-price Matrix™ Program Overview
THE 5-MODUL PROGRAM EXPLAINED:
As a true Winning Forex Strategy and award winning model for 2019 , the Cross-price Matrix program is proud to be 100% online. For this Price-action Trading Course all of our lessons and videos can be accessed from anywhere in the world at any given time. You can always work at your own pace! There's no fear of being left behind.
Can I really trade the markets for a living?
The short answer is YES! The Forex market in particular offers ample opportunities for retail traders to make a healthy living. Because it is the largest market in the world, billions of dollars worth of various currencies exchange hands every day, and that means there's a serious opportunity for individual traders to profit.
You just need to know what you're doing. This is what the Cross-price Matrix program is all about. Our Price-action Trading Course is  a ground-breaking and revolutionary way of analyzing and predicting the markets. It had been carefully backdated and tested with trading simulators in a wide range of market conditions, not to mention over 10 years of live market testing. The Cross-price Matrix model as given in the Price-action Trading Course, has successfully stood the test of time. When you trade with such a significant statistical advantage, you're going to be profitable in the long-run. It's that simple.
Imagine having the freedom to live anywhere in the world with only a laptop and a WiFi connection. Sounds like a dream right? Well, it's a reality for a lot of traders, including our own team members.
Here at Bulletproof Traders, we have been a strong proponents of the "laptop lifestyle" for years. Members on our team have been fortunate enough to be able to travel the world and live in the most exotic places while trading the markets for about an hour a day. We strongly believe that other traders should be able to experience the same freedom and joys of being able to work an hour a day from anywhere in the world.
Why Successful Traders Choose to use Cross-price Matrix™
Think about it this way. For every profession, i.e. cardiology, neuroscience, mechanical engineering, programming, etc., there is an extensive amount of necessary education before you can start working and earning money.
Why should trading be any different? Well, just about anybody can open a brokerage account and start trading within minutes, but this does not mean that they will automatically be knowledgeable and successful!
To become a cardiologist or engineer, for example, there are YEARS of necessary education, studying, and exams. However, for some reason, people think that they will automatically be profitable traders just because they can open a trading account overnight. Unfortunately, this is NOT the case.
Trading for a living is surprisingly similar to other professions. Meaning, unless you learn the ropes, the odds are heavily stacked against you and other traders will be waiting to eat your lunch. Luckily for you, as an elit team of professional traders, we have seen it all and now we're ready to share this valuable knowledge with our members and followers through this unique Price-action Trading Course.
What is Cross-price Matrix All About
It's important to note that the this highly advanced Price-action Trading Course is not promising you "endlessly profitable trades" or some sort of magic trading recipe. There are a lot of trading rooms and mentorship programs that do this and they are virtually all scams.
Our Price-action Trading Course – Cross-price Matrix training and qualification program is based on fundamental market principals that yield successful results over the long run. Of course trading is inherently risky, but Bulletproof Traders team had found a way to capitalize on reoccurring patterns in the market, and this is what you'll find in this program.
Regardless if you're a complete beginner or a veteran trader, the Cross-price Matrix program is perfect for you, because we take a top-to-bottom approach with our instruction. We want you to succeed, that's why we've carefully constructed this 5-modules course to be as straightforward and informative as possible.
The introductory module of our Price-action Trading Course serves two purposes. For complete beginner traders, it provides important perspective on the market and deep understanding about the nature of price action. The kind of knowledge you need to know so you can hit the ground running. For those that have prior experience trading, this is an excellent place to break misconceptions and re-shape perception.
Module 2 of the Price-action Trading Course covers the scientific side of the methodology. You'll learn how to identify the patterns and how to properly construct the setups to perform an advanced market analysis.
​
Building on the ropes of Module 2, in Module 3 of our Price-action Trading Course you'll learn how to integrate advanced trading techniques to increase probability even further. You will also learn the importance of discipline and having a systematic approach.
Many traders find Module 4 to be one of the most insightful and mind-blowing portions of the program. This is where we take it to the next level and begin to apply the principles we've learned on real-live charts. From the analysis stage and all the way to planing and placing profitable trades.
In the final portion of our Price-action Trading Course, module 5 connects all the dots and provide a lot of practice on real-live markets and case studies . You'll learn how to apply the Cross-price Matrix model from A to Z quickly and effectively, as well as how you can apply the model across different markets.
Following the immense success of our Price-action Trading Course and the Cross-price Matrix trading model over the last decade, we've decided it was time to construct an in-depth, one of a kind training program, that would help traders to fully dominate the priciples and 'know how' of the methodology. Mastering this craft, is a huge step towards building up a successful and profitable trading reality for a life time.
​
Frequently Asked Questions