In our Crypto trade of the week, Bulletproof Traders in-house trading activities present our bearish campaign on Bitcoin.
We've been expecting the Bitcoin fatigue to show around the 60K level.  Nevertheless, it was the big resistance level of 58,941 that was really the one to reject price action and start to flip the Bitcoin upside down.   
At this point in time, we believe Bitcoin is heading towards the previous low of around 43K. The strong support at 46,690 is where we set up our price target for this bearish campaign.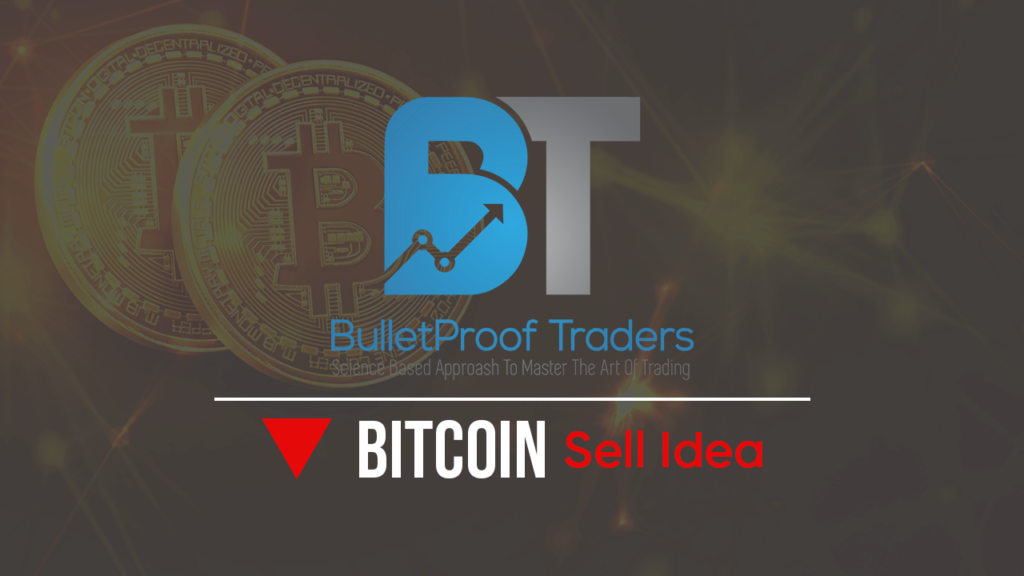 There is an obstacle at 54,675 that requires our attention if (or once) challenged. It will be an interesting test to the negative momentum that have been the driving force behind price action recently.          
* Bulletproof Traders is a members-only Forex trading club. Run by an elite team of traders and market analysts, using science based approach to master the art of trading.